UW ADVANCE is a campus and national resource for effective practices in academic leadership development, cultural and policy change, and the advancement of women faculty in science, technology, engineering and mathematics (STEM) fields.
Our objective is to create a diverse, thriving campus in which all faculty in STEM receive equitable support, flexibility, and recognition to achieve their maximum potential.  ADVANCE partners with UW STEM departments to influence systemic change that will increase the participation and advancement of women faculty in these fields.
"ADVANCE has been a huge help for me navigating a new faculty position at UW."
The heart of our work is
listening, solving problems, building networks, and amplifying the unique needs of our faculty from underrepresented and marginalized groups;
working alongside our faculty and leaders to respond to emergent issues, and provide resources for academic leadership development; and
meeting faculty where they are and empower them to build the knowledge, networks, and relationships they need to navigate issues.
Our efforts lead to more equitable faculty recruitment, retention, advancement, and leadership of women faculty.
Image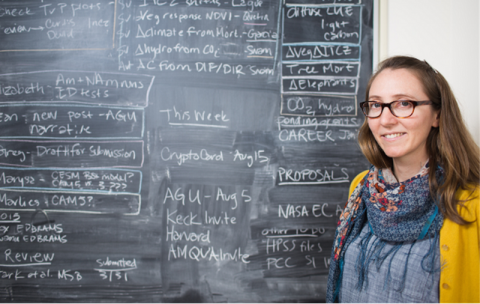 Our Impact
ADVANCE has been helping raise the number of women faculty at 19 UW departments since 2001. Through support systems, connections, and educational opportunities we continue to affect change where it is needed most.
See our impact
Image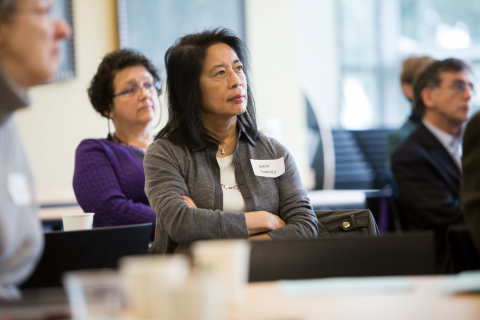 Our Services
We offer career development and mentoring programs for select STEM faculty, resources for UW department chairs and national STEM audiences, and many other services for our program participants.
Discover our service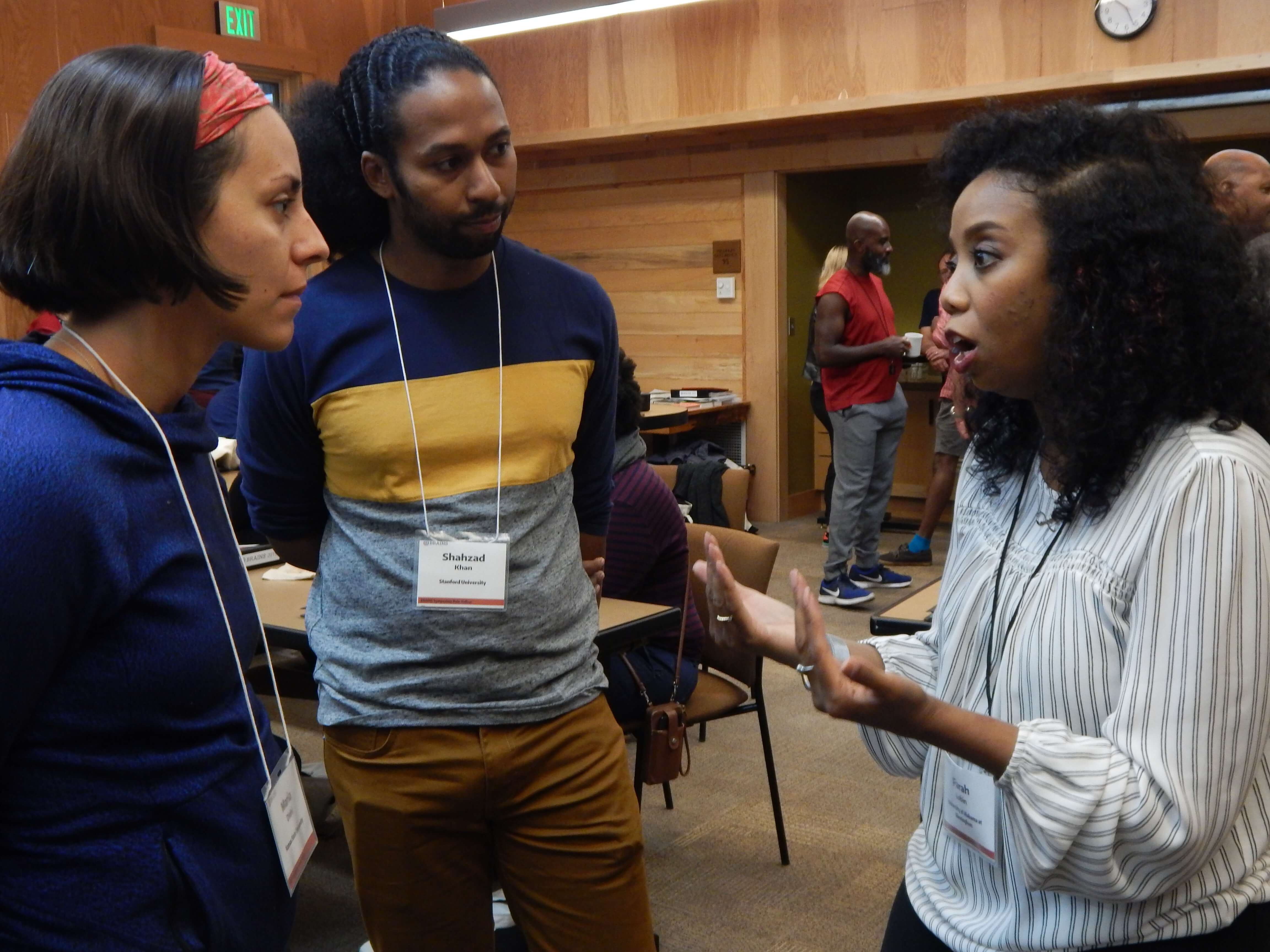 National Reach
UW ADVANCE has received numerous grants that vary in their scope but the goal is always the same: to increase the participation of women and underrepresented minorities in STEM.
Explore our National Programs
"Closing the Gap"
Directors Eve Riskin and Joyce Yen share the mission of ADVANCE