The BRAINS (Broadening the Representation of Academic Investigators in NeuroScience) Program, established in 2011, explicitly addresses the inclusion, retention, and advancement of early career (post Ph.D. to pre-tenure) neuroscientists from historically underrepresented and marginalized groups (URMGs: individuals from marginalized racial and ethnic identities and persons with disabilities). BRAINS has pioneered a unique cohort-based professional development approach that positively impacts participants' career trajectories, especially in academic neuroscience, by building a community of neuroscience peers, enabling peer coaching networks, activating participants' cultural capital, and increasing participants' career self-efficacy. Support at this critical career stage will result in an increase of the representation of underrepresented minorities in neurosciences at the faculty level.
BRAINS is a national program funded by the NIH's National Institute for Neurological Disorders and Stroke (NINDS) R25 funding mechanism. We offer two participant pathways: BRAINS Fellows and BRAINS Affiliates.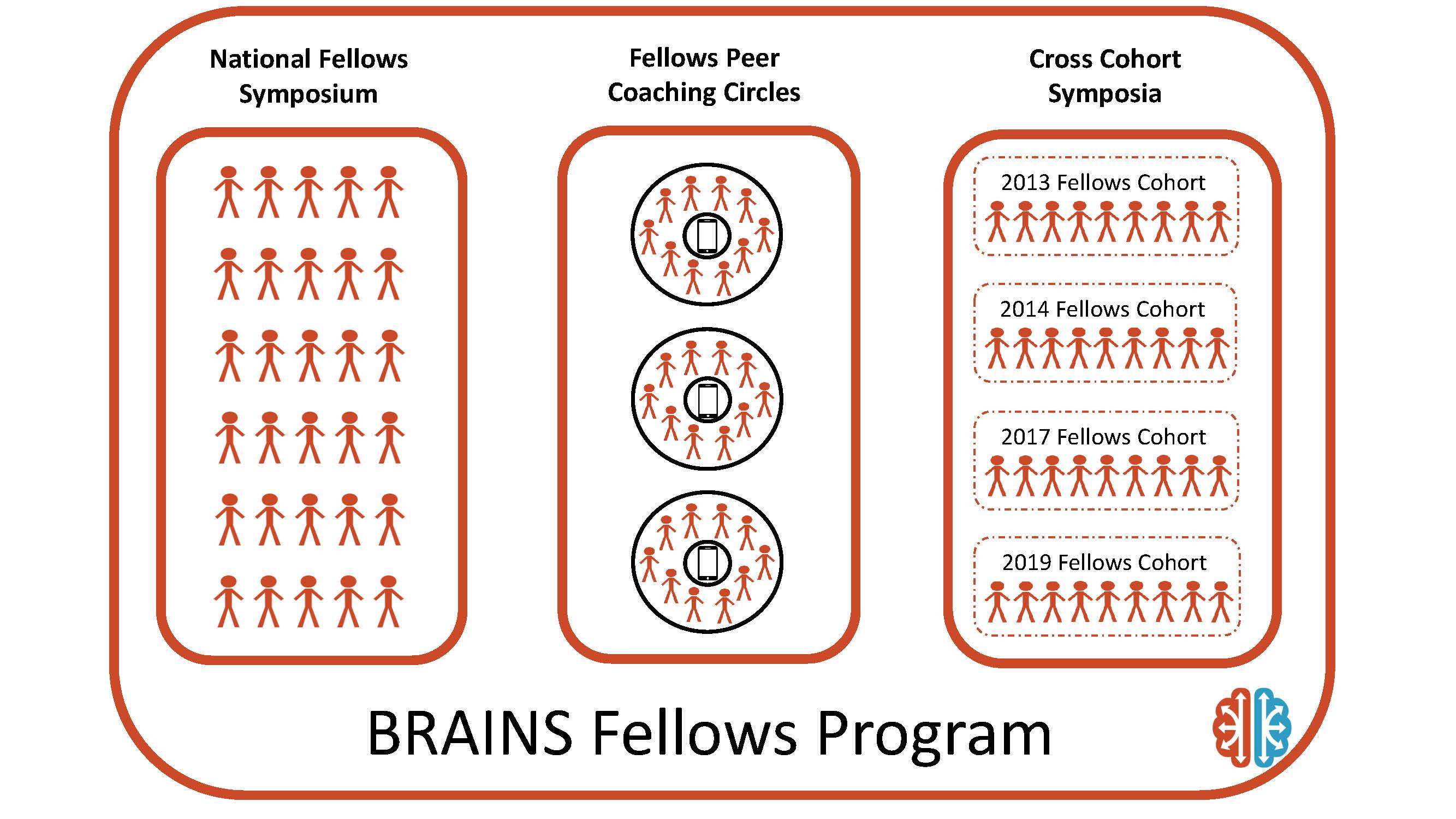 BRAINS Fellows Program – Includes participation in the National BRAINS Symposia, Peer Coaching Circles, and Cross-Cohort Symposia.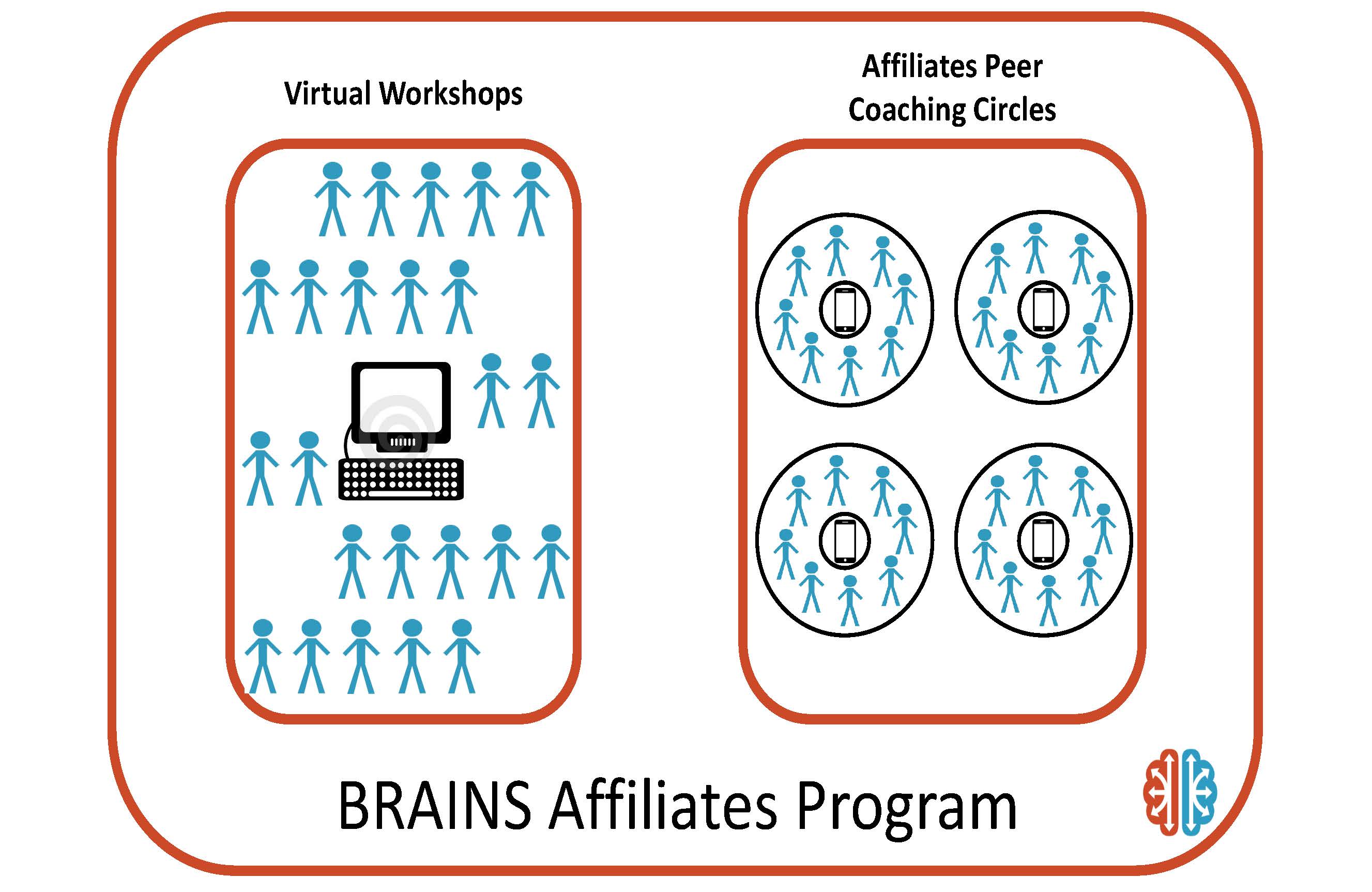 BRAINS Affiliates Program – Includes participation in BRAINS Affiliate Virtual Workshops and Peer Coaching Circles
For more information about BRAINS, please e-mail us at brains@uw.edu