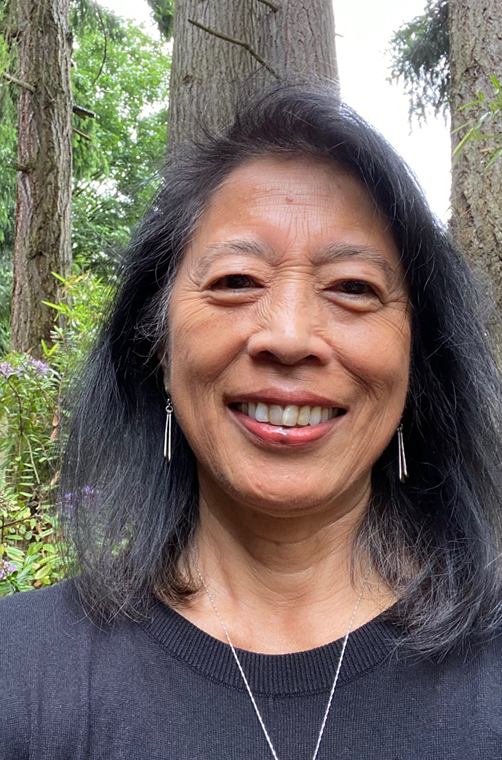 Dr. Sheri Mizumori is Professor of Psychology and Affiliate faculty of the Graduate Program in Neuroscience at the University of Washington. Dr. Mizumori's research focuses on understanding the underlying neural circuits that mediate adaptive and flexible learning, memory and decision, and how these neural processes go awry in clinical and aging populations. As BRAINS Program Director and Principal Investigator, Dr. Mizumori advises the Program's Leadership team and serves as liaison to the UW neuroscience community and to national neuroscience organizations. Dr. Mizumori also serves on the Diversity and Inclusion committee of the Association for Psychological Science, and is co-chair of the Diversity, Equity and Inclusion committee for the UW Neuroscience Graduate Program.
Image
Dr. Joyce Yen is the Director for the UW ADVANCE Center for Institutional Change, and serves as a BRAINS Co-Principal Investigator and Co-Director. Dr. Yen has been PI or Co-investigator on numerous grants that have brought over $7 million in funding to advance women faculty in science, engineering, and mathematics; to address faculty professional development more generally; and to diversify engineering and create a more inclusive climate in engineering. As BRAINS Program Coordinator, Dr. Yen drives the integration of the different project components for maximum synergism and guides and shapes the overall project efforts.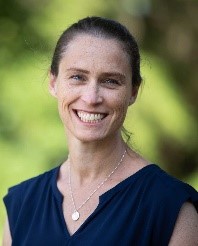 Dr. Claire Horner-Devine, Ph.D. is a BRAINS Program Co-Director and the founder of Counterspace Consulting LLC. Dr. Horner-Devine was PI on the NSF ADVANCE WEBS grant and a co-PI of the NSF LATTICE grant. She also designed and supports the delivery of the WFAB program with the Animal Behavior Society. Leading an inclusive leadership consultancy with practices inspired by and deeply rooted in science and social science, Dr. Horner-Devine uses humor, personal connection and strong analytic skills to help clients develop as inclusive leaders and teams and to create more inclusive practices, equitable policies, and environments where all individuals can thrive. She has worked with a range of partners and clients across sectors including scientific societies, universities, NOAA, Redfin, DoorDash, the Bill and Melinda Gates Foundation and the Rita Allen Foundation.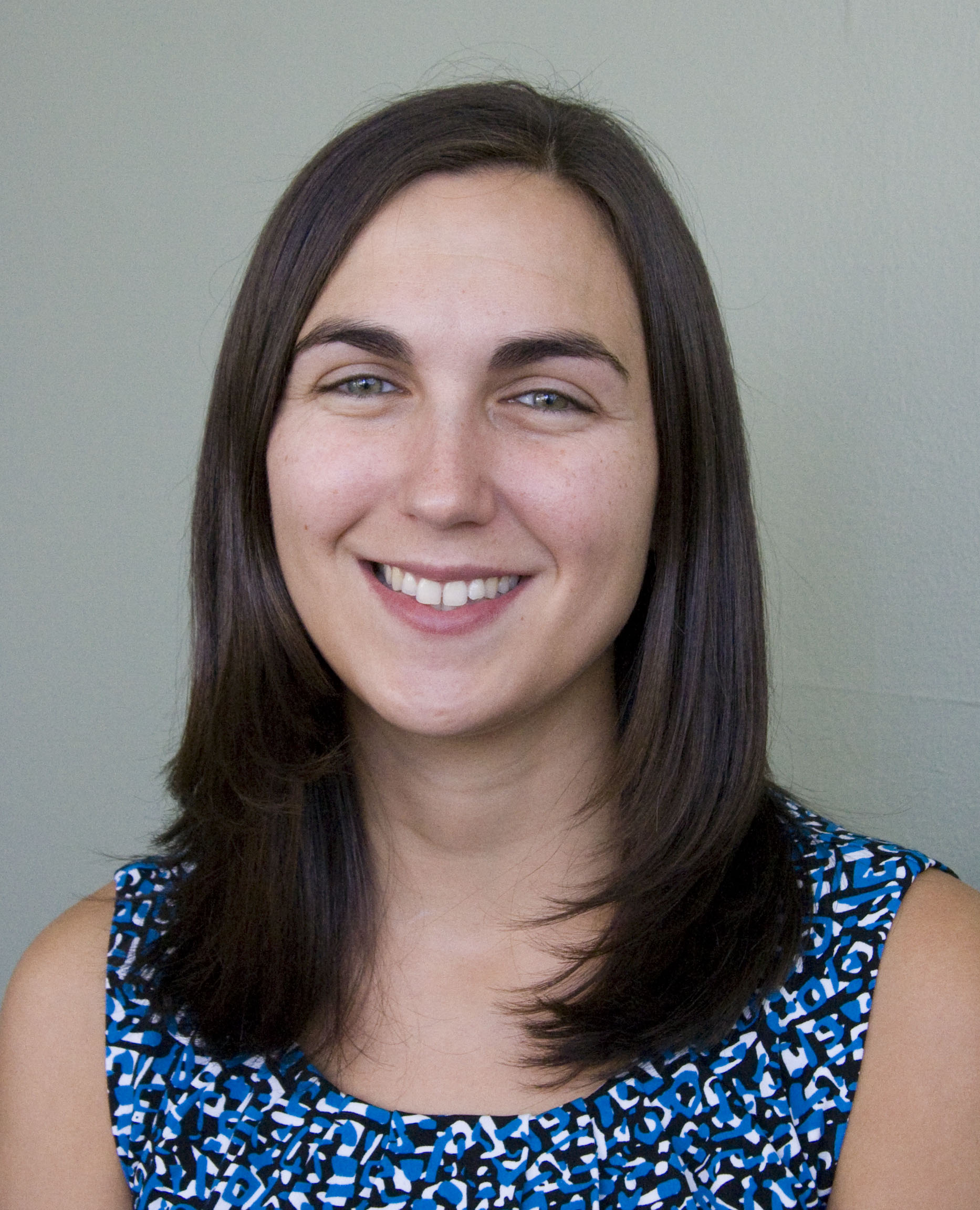 Laura Ciotti joined the ADVANCE Center for Institutional Change as a program operations specialist in August 2019. In her role, she provides business management and senior-level administrative support for the Center's local and national initiatives. A native of the Pacific Northwest, Laura's career has been dedicated to helping mission-driven organizations create and improve systems so they can better serve clients and increase mission impact. Laura has Master of Public Administration degree from the University of Washington's Evans School of Public Policy and Governance, and a Bachelor of Music degree from the University of Oregon.