The BRAINS Fellows Program includes three components: a national Symposium, Peer Coaching Circles, and Cross-Cohort Symposia. 
Image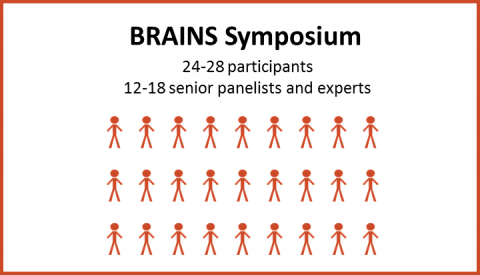 Multi-day professional development symposium – Packed with discussions with senior scientist panelists and topical experts on a wide variety of career topics such as time management, designing a research program, work/life balance, etc.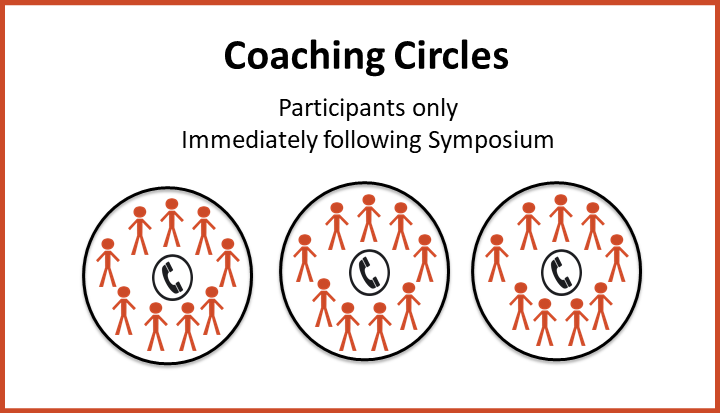 Facilitated Peer Coaching Circles – Biweekly conference calls which serve as a sounding board for participants to continue their connection to the BRAINS community, set personal goals, discuss professional concerns, and receive constructive feedback. Possible topics include time management, navigating institutional culture, stress and conflict, writing and productivity, and self care.
Image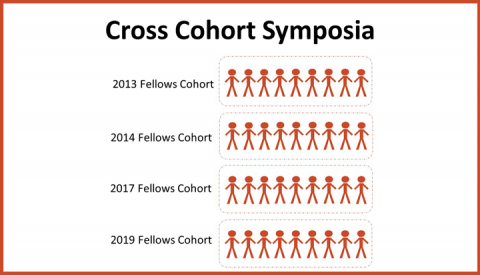 Cross-Cohort Symposia – An opportunity, held off cycle of the national Fellows Symposia, for Fellows to network with other Fellows' cohorts and gain additional professional skills with the BRAINS community.