The BRAINS Affiliates Program includes two components: a Virtual Workshop series and Peer Coaching Circles.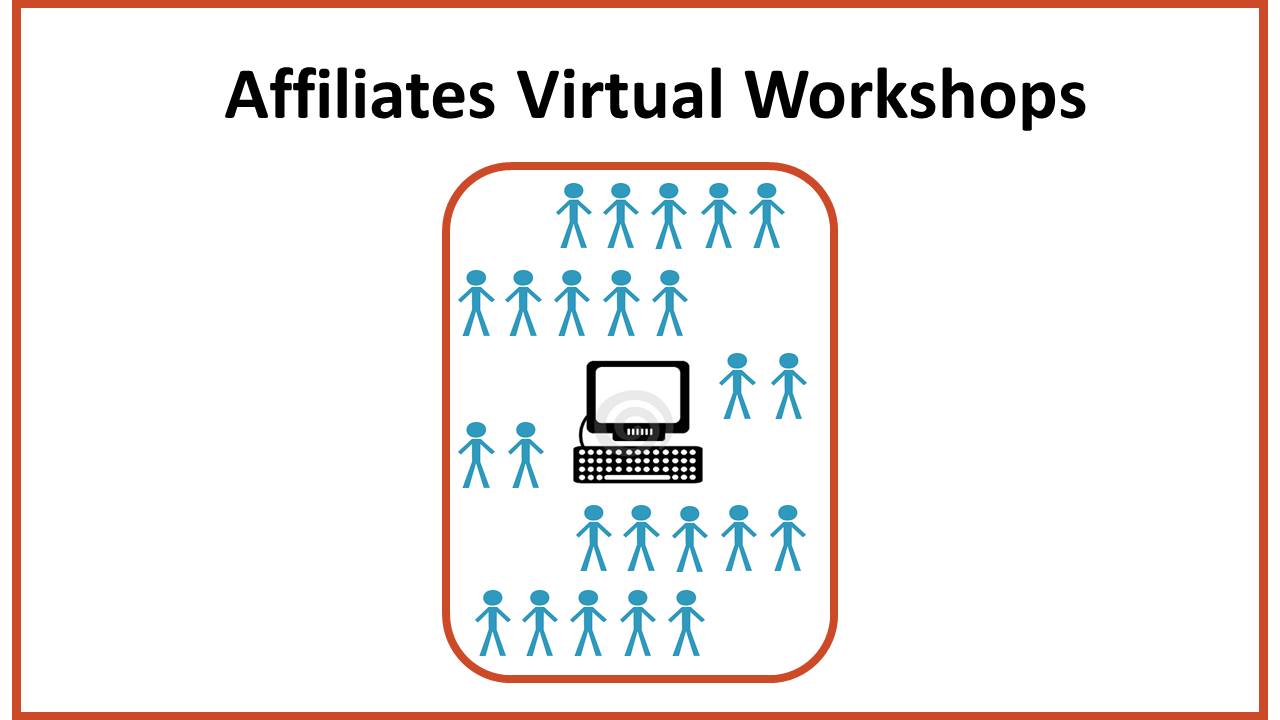 Affiliates Virtual Workshops – A series of three virtual workshops that are grounded in the core skills acquisition modules from the BRAINS program.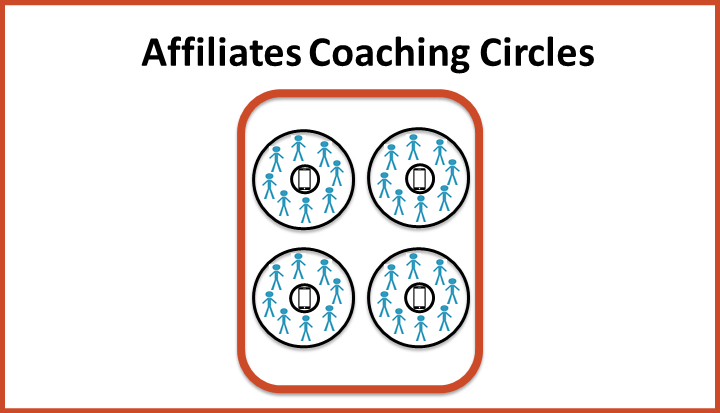 Peer Coaching Circles – Biweekly conference calls which serve as a sounding board for participants to continue their connection to the BRAINS community, set personal goals, discuss professional concerns, and receive constructive feedback. Possible topics include time management, navigating institutional culture, stress and conflict, writing and productivity, and self care.